The Start of BeMata
BeMata is the child project that was created from Influencer SA. Our Creators grew their own brands with us and from there we started expanding to alternative products, adding toys and games, kitchenware, baby products and beauty products. We are far from finished and our product list keeps growing each month. 
Eugene Wood
Founder & Head of
Business Strategy
Shimone van Staden
Co-Founder & Head of Digital Operations
Annette Schultz
Co-Founder & Head of
Research & Development
Annerie Kruger
Co-Founder & Head of
Business Development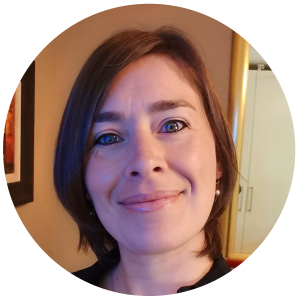 Retha van Staden
Co-Founder & Head of
Web Development
Services We Offer
We found ourselves working so closely with creators and saw an opportunity to create a platform where we connect the dot between Brands and Influencers, as well as create a platform to showcase and purchase creator brands and alternative products.
We offer you the opportunity to get hired by brands, or to hire the appropriate Influencer for your brand. We also offer alternative digital services such as Goolge Ads, Web Design, Social Media Marketing, Brand Marketing, 
BeMata Marketplace
Use our Marketplace as your playground. Become part of the family and start earning passive income by becoming an affilitate. You can promote specific brands or products, or BeMata as a whole.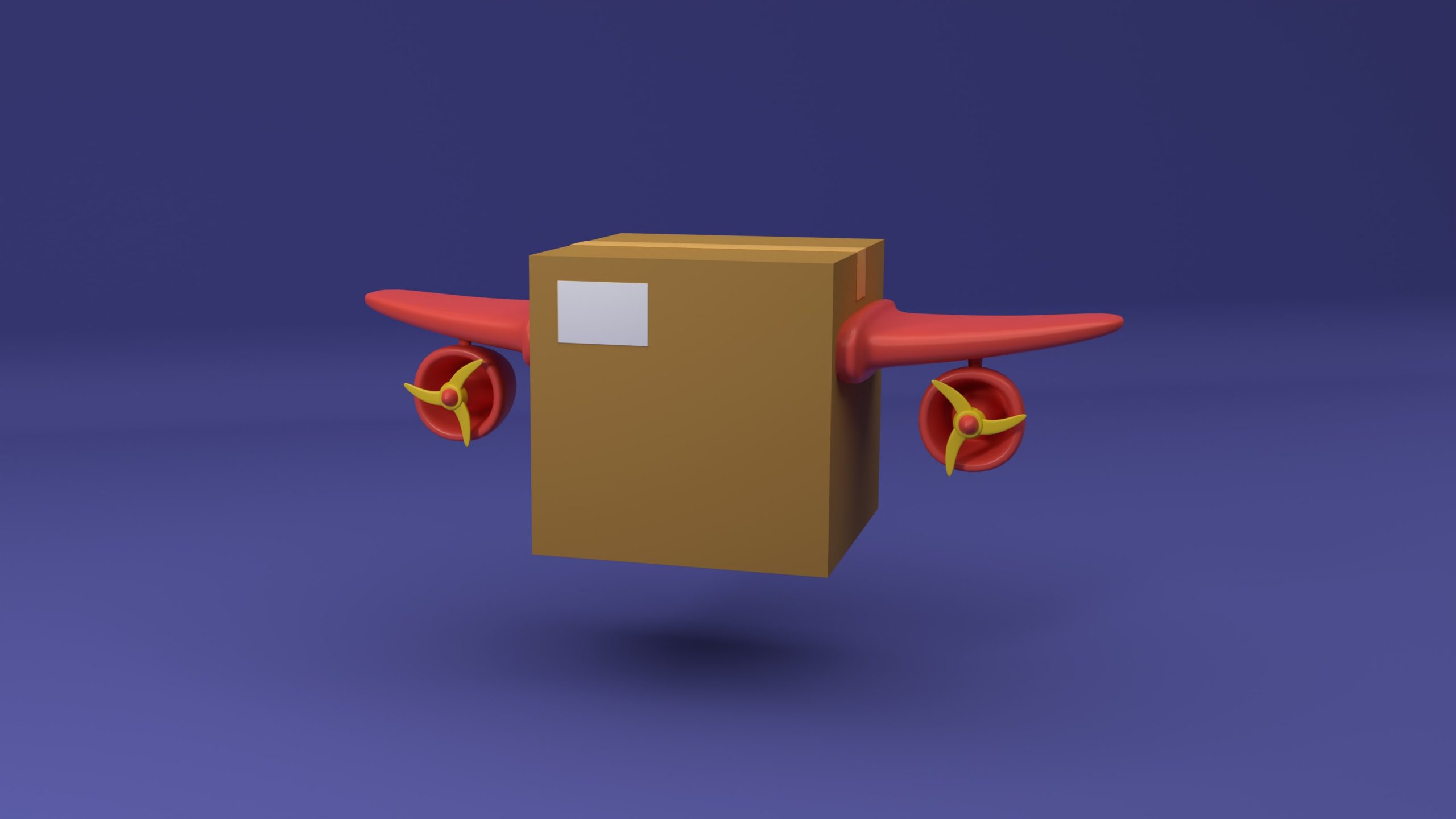 Our Objective
We aim to enrich the lives of our Creators by including them in this platform.